Chevrolet Corvette for Sale Near Boca Raton, Florida
Chevrolet Corvette for Sale Near Boca Raton, FL
Learn about our Chevrolet dealership located near Boca Raton, FL
Chevrolet Corvette for sale near Boca Raton, Florida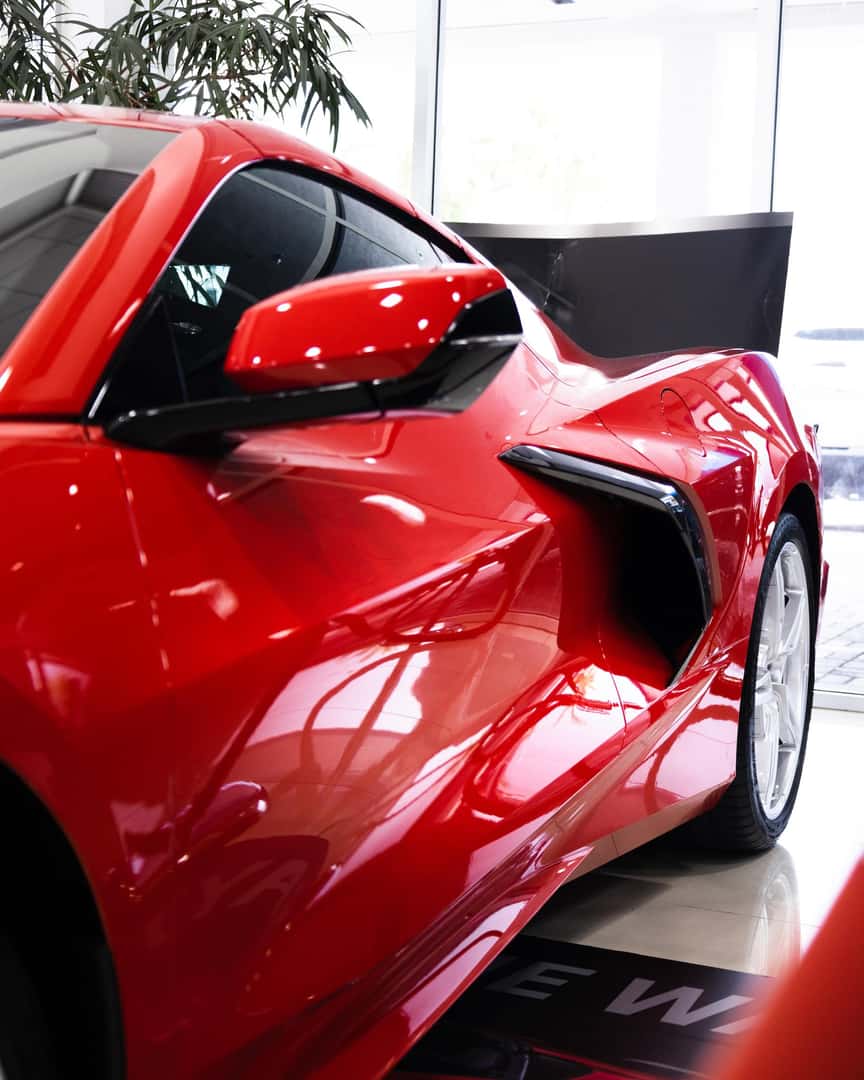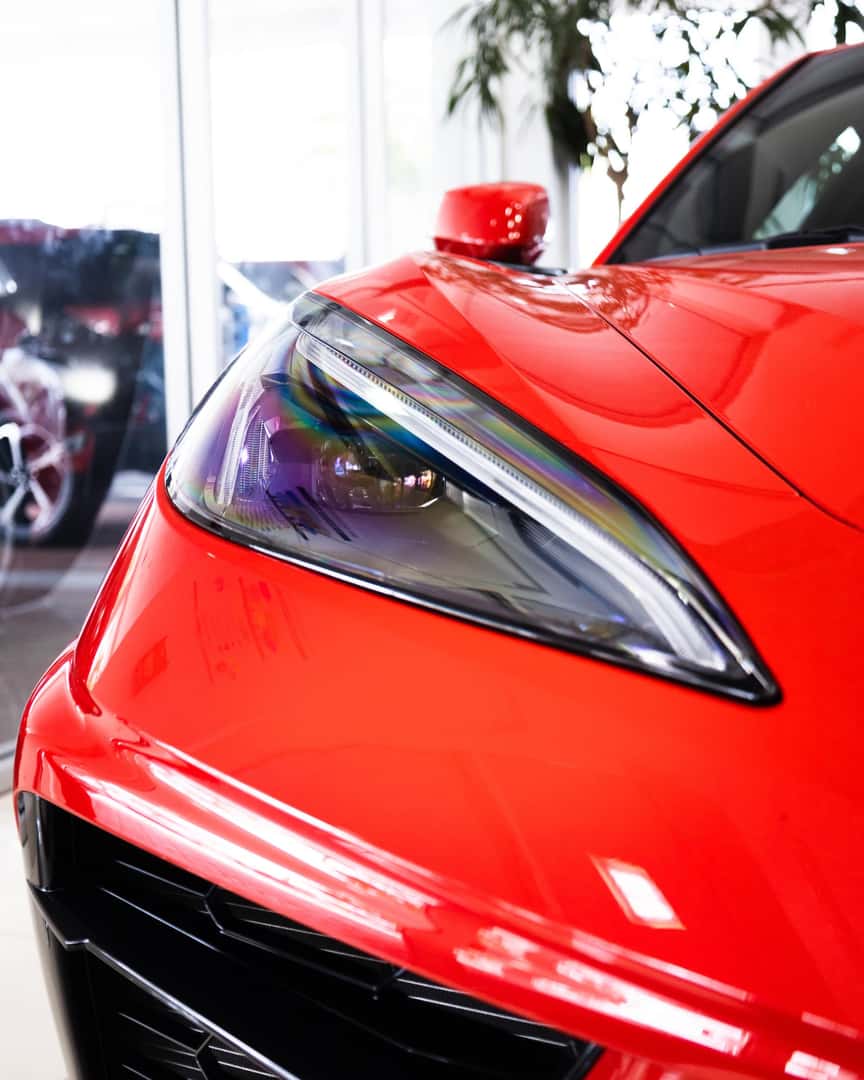 If you're looking for a new Chevrolet Corvette near Boca Raton, come visit us at Schumacher Chevrolet. We have the best selection of Chevrolet Corvette vehicles near Boca Raton. The Chevrolet Corvette is a timeless classic, with a bold exterior and a powerful engine. A precise balance of design and performance has made the Chevrolet Corvette a staple in the automotive industry for decades. Whether you're cruising through the city streets or heading for your next adventure, this is the perfect car for you. Come explore our inventory of Chevrolet Corvette vehicles today.
View New Chevrolet Corvette Inventory
Learn About Boca Raton, Florida
Boca Raton is the perfect place to drive a brand new Corvette. Located on the southeastern coast of Florida, Boca Raton is known for its beautiful beaches, luxury high rises and diverse museums. Boca Raton is a great place to live and also attracts an influx of tourists every year. Warm weather, upscale shops and fine dining bring plenty of Northeasterners down to Boca Raton every winter. From water sports to nature parks, there's no shortage of activities in Boca Raton. Residents and visitors can explore the Yamato Scrub Natural Area or rent a jet ski at the Waterstone Resort & Marina.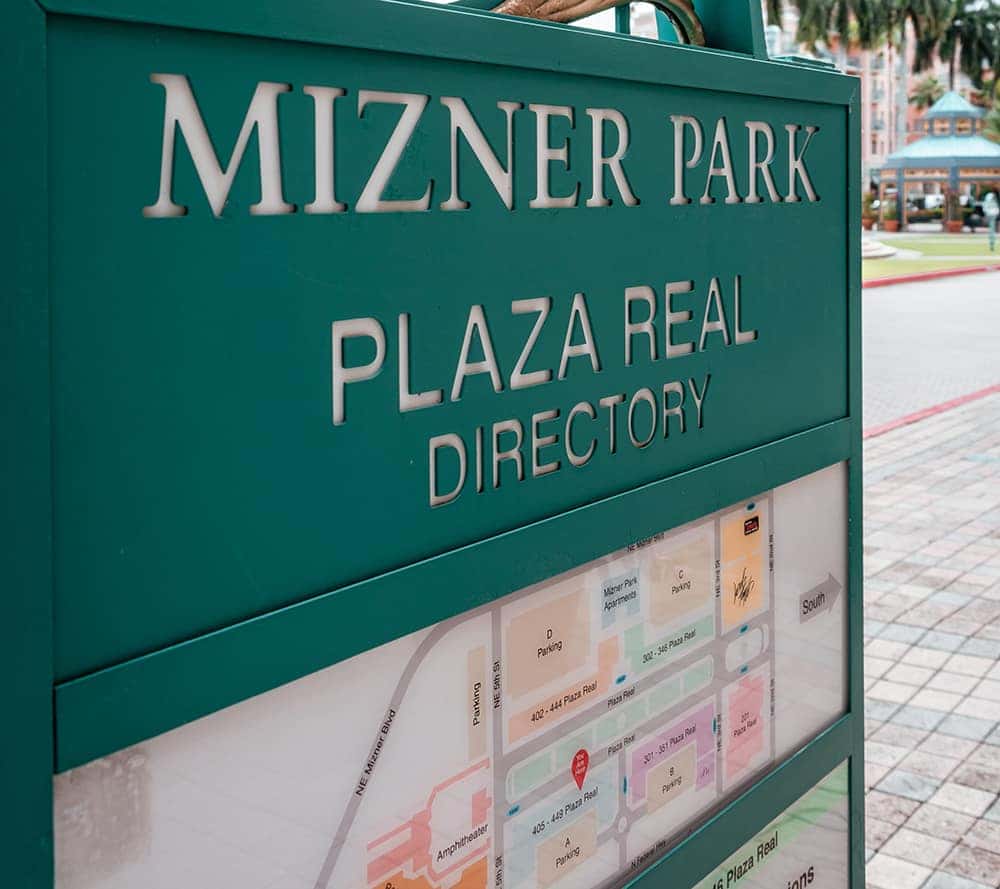 Test Drive a Chevrolet Corvette Near Boca Raton, Florida
If you're ready to turn heads in Boca Raton, come take a test drive at Schumacher Chevrolet. Our experienced sales team will put you in the Corvette of your dreams. You can choose between multiple bold color and design options to truly customize your vehicle. The new Chevrolet Corvette has been completely revolutionized with features such as Driver Mode Selector Visualization and wireless smartphone compatibility. An aerodynamic design and mid-engine configuration provide a natural and immersive driving experience. The Chevrolet Corvette is the perfect car for all of life's adventures.